A strong team is the foundation of any organisation – from small businesses to large corporations and associations, school boards and residents' committees, to sports teams. But what is the magic glue that holds a team together? What is it that makes that team successful and productive? And what's the secret to a 'dream team' – if there's one at all? We've all heard the old adage, 'There's no "I" in team', but individual input is surely key?
Over the next few weeks I'm going to be speaking to some of those individuals about teams they are either a part of now, or have been in the past, and find out what they think are the qualities needed to drive a successful team, and with the recent COVID-19 pandemic leading to more of us working from home, have the fundamental rules of 'team' had to change?
My first interview is unique in that it focuses on a work team that crossed over into also being a part of the Torch Relay Team for the London 2012 Olympics – essentially a team within a team. The experience was described as "spine tingling" and "unique" and despite this group of work colleagues from one of the 2012 Olympic sponsor companies all working very long hours to be a part of the torch relay team, including over the Christmas period, the overall experience made those involved feel seen, heard, and able to be their authentic selves.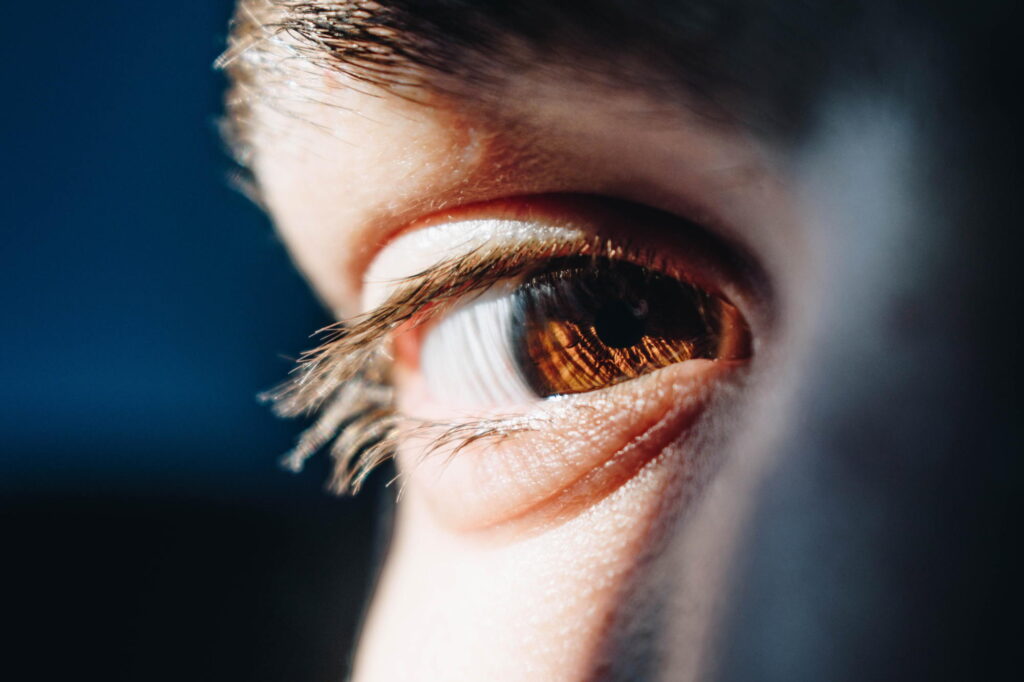 Being who you are, not what you think you should be
The importance of 'authentic self' is something we can all relate to, whatever team we are a part of. Being heard, and having our contributions taken on board makes us feel valued, and motivates us to continue in the same vein. If all members of a team feel this sense of 'authentic self', that they all have something of value to add individually, then in theory the team is unstoppable. This feeling also contributes to the balance and sense of belonging within a team, with every member feeling driven to 'do their fair share'.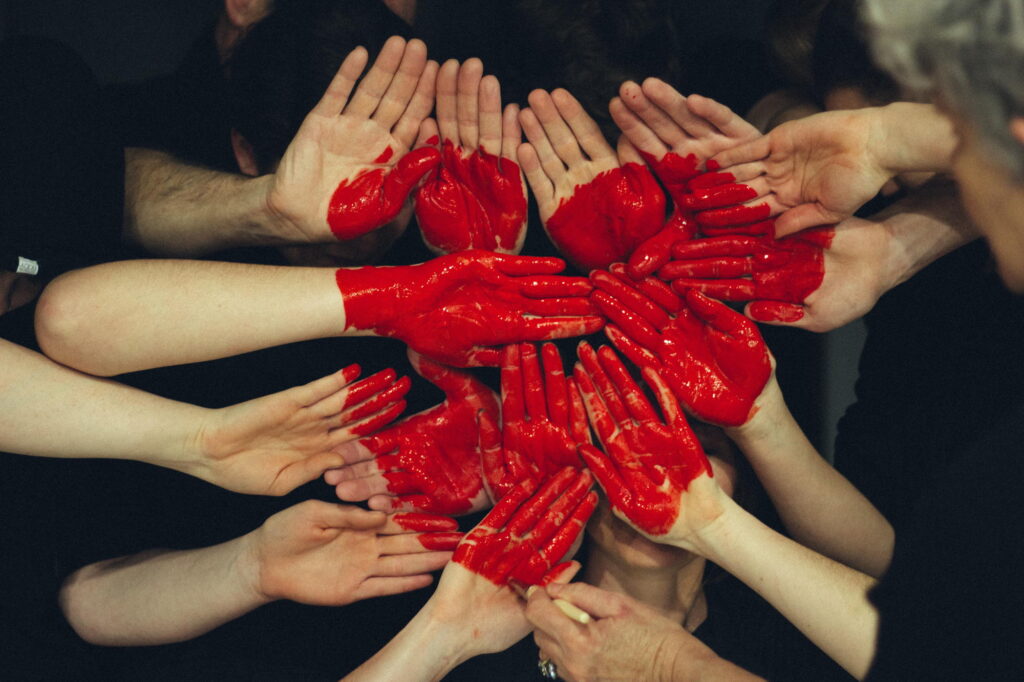 Sharing a common goal and sense of pride
The unique situation the team found themselves in also bolstered them as a team – after all, it's not every day that you are asked to be part of the Olympic Torch Relay Team! Everyone felt a real sense of pride, and this is key in all tasks if a team is to work well together; that idea of all working towards a common goal, and of not wanting to let anyone down.
Learnings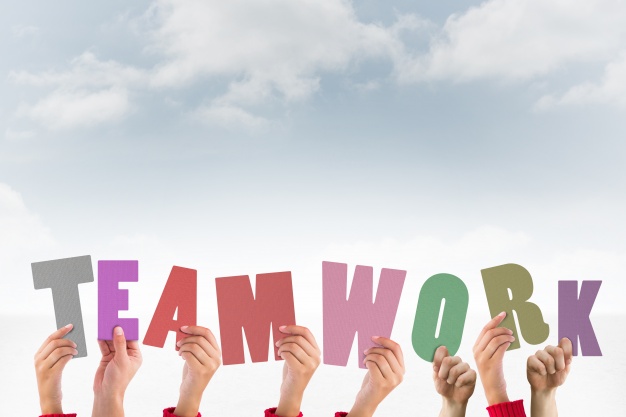 So what lessons can we take from this?
Firstly that being able to really be yourself within a team is important – everyone has something different to offer, all of which contribute to the team as a whole. It's important to take a step back and look at the team both as a whole as well as at the individual components.
And secondly, the sense of belonging and pride in why the team exists and what it's aiming to achieve is a critical foundation. It is in fact one of the main factors in creating the divergence between a highly motivated team and one that feels indifferent. As Simon Sinek reminds us: "Start with the Why".
With the current situation we all find ourselves in, the idea of 'team' faces new challenges. How have they affected your sense of 'authentic self' and pride within the teams you are a part of? We'd love to know your experiences and what you think makes a team! So get in touch and let us know your story.
Photo credits:
Running torch sculpture – Sam Balye on Unsplash
Eye close up – Bacila Vlad on Unsplash
Hands and heart – Tim Marshall on Unsplash