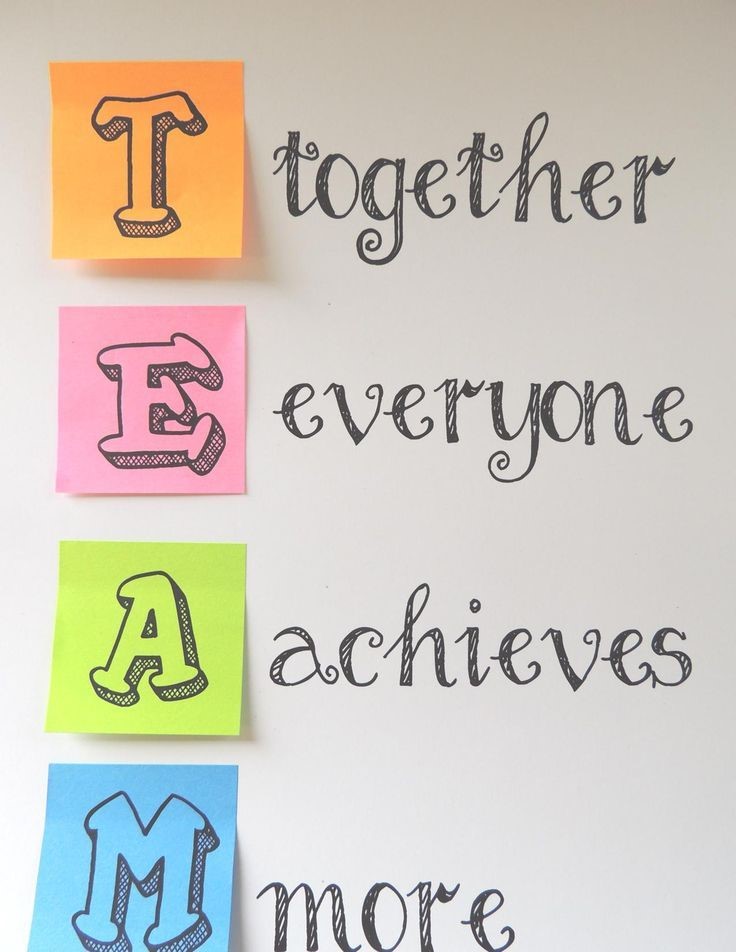 Passionately believing that a team can be far greater than the sum of its individuals is what drives our focus on developing people, building effective teams and delivering greater business success.
We help teams who are:
newly forming
changing direction
experiencing a new leader or change of team members
dealing with shifts in the organisation or market dynamics
have challenges such as competing priorities, poor communication, lack of decision-making and unclear accountabilities
Just simply believing that they can be even greater and achieve more together
We provide the ingredients for teams to grow in fluid ways. By building greater trust and understanding, appreciating the power of team diversity, driving strong engagement, and embedding coaching behaviours. We are invested in long term business relationships, taking the time to understand and care, ensuring we add value to the organisation.
In a hectic and agile focused world we help teams emerge, excite, embed and excel to capitalise on their challenges and greatest opportunities.